What Would Batman Do? Why I Want to be a Hero to PreSales
I couldn't be more excited to be joining Vivun. As a product marketer, it's an amazing opportunity to take part in creating an entirely new software category, scale the startup mountain again, and tell great stories. So why PreSales?
Following Batman around
"To become a crime fighter you have to study Batman movies. But even better than studying his movies is if you can follow him around and do what he does in real life." –Axe Cop
People say that you should never meet your heroes, but I've gone to work with mine every day for years. They aren't crime fighters or rockstars, at least not in the traditional sense. My heroes are in PreSales.
Earlier in my career, I joined a company called SignalFx as one of its sales development representatives. As a monitoring and observability Software as a Service (SaaS), SignalFx was a highly technical product in an extremely crowded space. Explaining to DevOps and observability-focused software engineers the nuances of why SignalFx stood out against competing vendors and open-source alternatives often got tricky.
Closely watching SignalFx SEs in action taught me how to give great demos and start having more deeply technical conversations with prospects and customers. Developing the ability to truly speak the language of our target audience eventually opened the door for me to start a career in product marketing.
I also had the opportunity to see firsthand how the PreSales team not only acted as partner to sales in winning revenue, but also how they relayed crucial insights back to product management and engineering. This information on more than one occasion was the difference between a closed lost and a seven figure deal.
I witnessed the same strategic PreSales connection between sales and product once more when I joined Redis Labs. When the marketing team was asked to create content showing how Redis Enterprise was used to solve problems in a variety of industry verticals, I quickly found out that my most valuable partners in that effort were in PreSales.
The Solution Architects assigned to some of Redis Labs' most strategic accounts described how their customers were building business-critical applications with Redis and pointed out the industry trends that guided their decision making.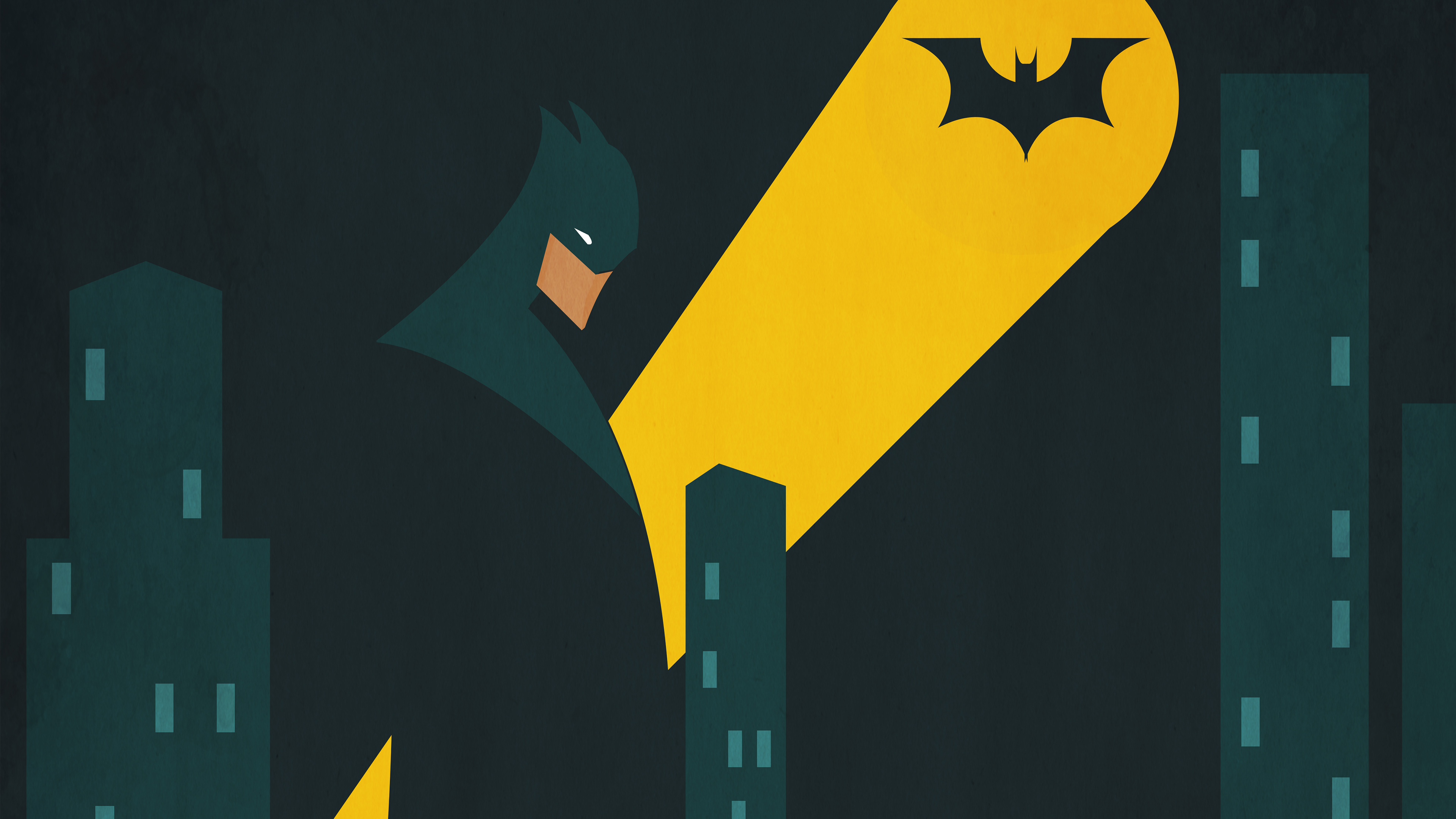 As it turns out, the ability to combine specific industry knowledge, deep technical expertise, and incredible empathy for buyers is a kind of superpower. Previous sales and marketing efforts focused mainly on Redis' fast performance and suitability for application caching, but we shifted to sharing stories of why customers in the midst of significant digital transformation were betting big on Redis to power new applications. The input and continual validation my friends in PreSales provided as the marketing team released new content enabled us to reimagine how the company went to market.
Donning the cape and cowl
I've learned so much in my career from SEs: how to make complex and deeply technical information accessible to anyone, the importance of listening well and asking good questions, what it means to be truly customer-obsessed—and of course how to give a damn good demo. It's thrilling to be part of a company that aims to elevate the PreSales profession even further by helping everyone in the industry unleash their own inner heroes.
If you're interested in sharing a PreSales story or would like to learn more about how Hero by Vivun channels SE masterminds into the revenue-driving brain of your company, you can reach out to us here.